Big Game Angling and Wildlife Charters on Ireland's Wild Atlantic Way
We operate out of the picturesque West Cork village of Courtmacsherry, approximately 50km south west of Cork City and its airport, on the Wild Atlantic Way. The angling available is first class, and wildlife along the West Cork coast can be amazing throughout the year.
Depending on the season, a wide range of species is available for anglers to target from 1lb mackerel all the way up to 1,000lb+ bluefin tuna. If you do choose to head offshore to sample the superb shark fishing available within 10-20 miles of Courtmacsherry, there is a very strong chance of encountering blue sharks and an increasing chance of bringing a large porbeagle shark to the boat. As a licensed bluefin tuna tagging programme boat, we are able to offer trips to tag and release bluefin tuna. We also offer full charters for wildlife sea safaris out along the stunning coastline and further offshore to look for whales, dolphins, sunfish and huge basking sharks. 
Silver Dawn is the only 60 mile offshore licensed charter boat on the south coast. She is also a licenced bluefin tuna and shark tagging boat.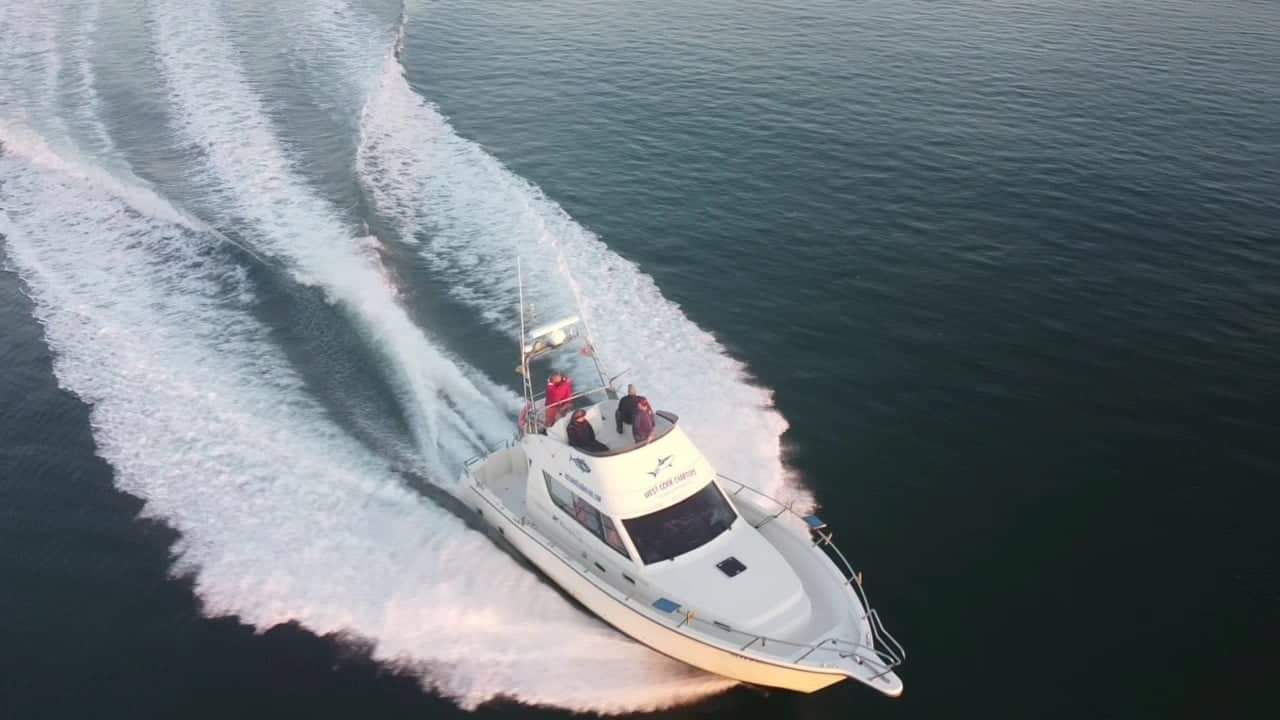 General Fishing
Shark Fishing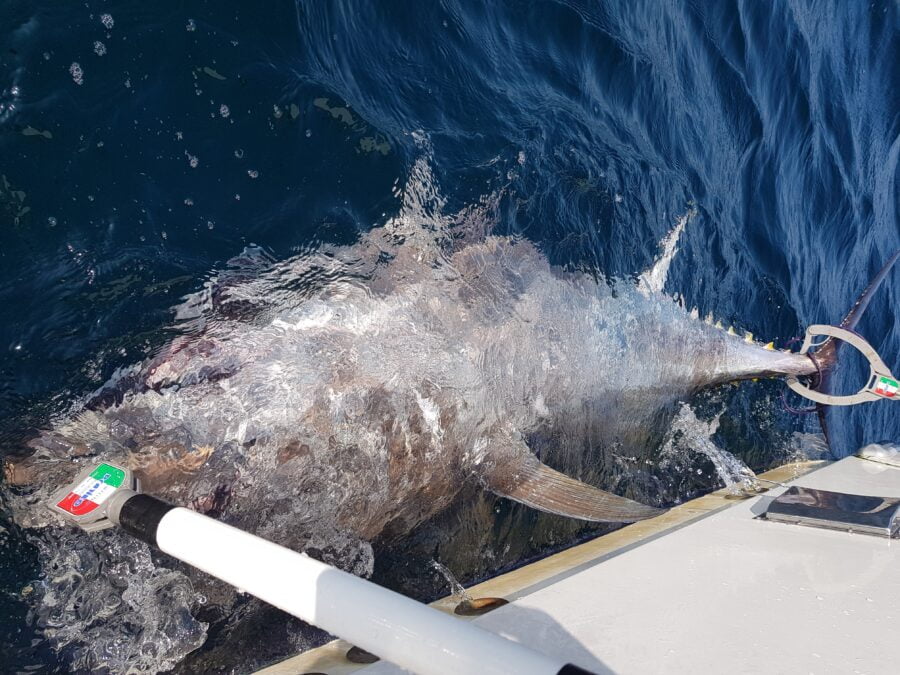 Bluefin Tuna Fishing
Wreck Fishing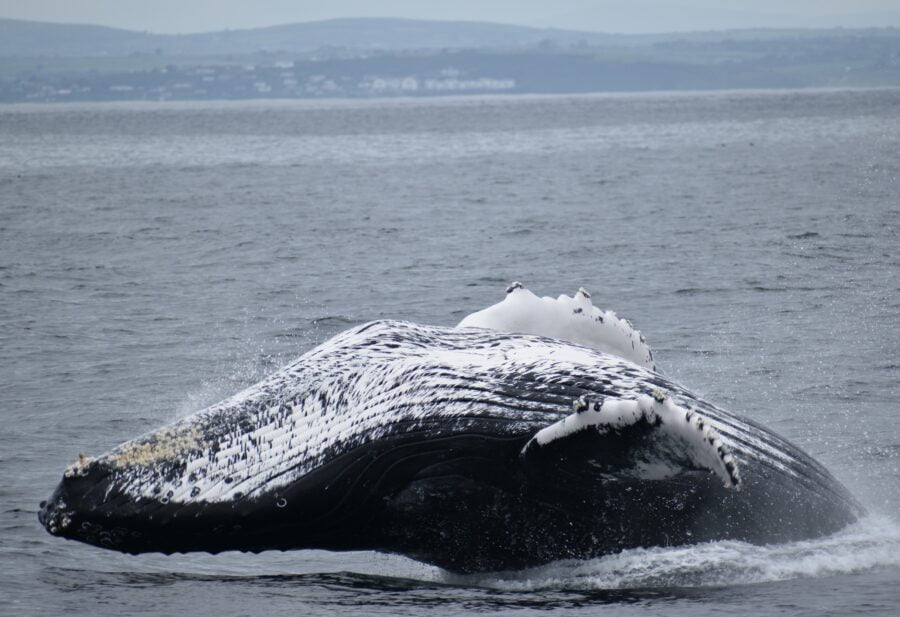 Wildlife Charters